Trading Standards Case Study - Fife
Fife Trusted Trader
We established the Fife Trusted Trader scheme in 2011 and as the scheme grew it became quite labour intensive. In 2018 we asked Trusted Directory Services (TDS) to migrate Fife Trusted Trader to the trustedtrader.scot platform and the scheme was branded in our colours.
The migration had some historical challenges but TDS were very professional and any obstacle was overcome. We saw a reduction in required manhours needed to support the scheme, with TDS taking on many admin functions including all member chasing, from taking payments to chasing business documentation.
"saw a reduction in required manhours needed to support the scheme"
The scheme has grown from strength to strength and recently TDS were on site shooting another promotional video involving a number of the scheme members.
Lisa Duncan
Lead Professional
Fife Trading Standards Team
trustedtrader.scot/Fife/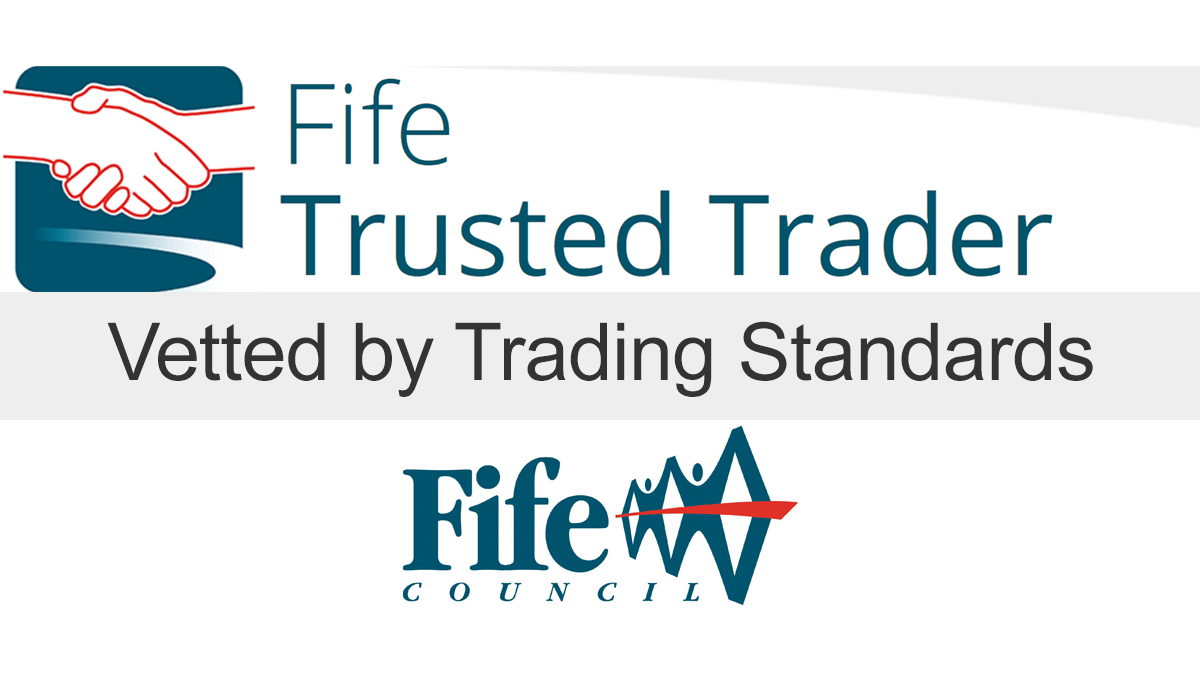 Next Steps - learn more or get in touch
Follow the links below to learn more, see case studies or view promotional videos.
Home
|
About Us
|
Norfolk
|
Edinburgh
|
Renfrewshire
|
East Lothian
|
Angus
|
Fife
|
Scheme Videos
If you would like more information, or would like to discuss the possibility of setting up or migrating a Trusted Trader scheme, please email
Steve Richardson
, Managing Director of Trusted Directory Services (TDS). He will be able to answer any questions, arrange a meeting or demonstration via teams or in person.
Alternatively you can telephone Steve Richardson on
01789 614 037
.