Trading Standards Case Study - East Lothian
East Lothian Trusted Trader
East Lothian Trusted Trader was originally launched in 2012, managed by the Trading Standards Team and hosted on the East Lothian Council website. As pressure on resource increased as the scheme grew, hosting on the council website wasn't ideal. After talking to colleagues in Edinburgh, it was decided to use the TDS Trusted Trader platform, with TDS taking over much of the admin and labour intensive activity.
"saw an immediate reduction in workload"
The East Lothian Trusted Trader scheme moved over to trustedtrader.scot in 2018 and saw an immediate reduction in workload, with many more features being made available to members and local residents. The platform continues to evolve with new functionality regularly released, as well as help and assistance with marketing and promoting the scheme.
Alex Connell
Principal Trading Standards Officer
East Lothian Trading Standards
trustedtrader.scot/EastLothian/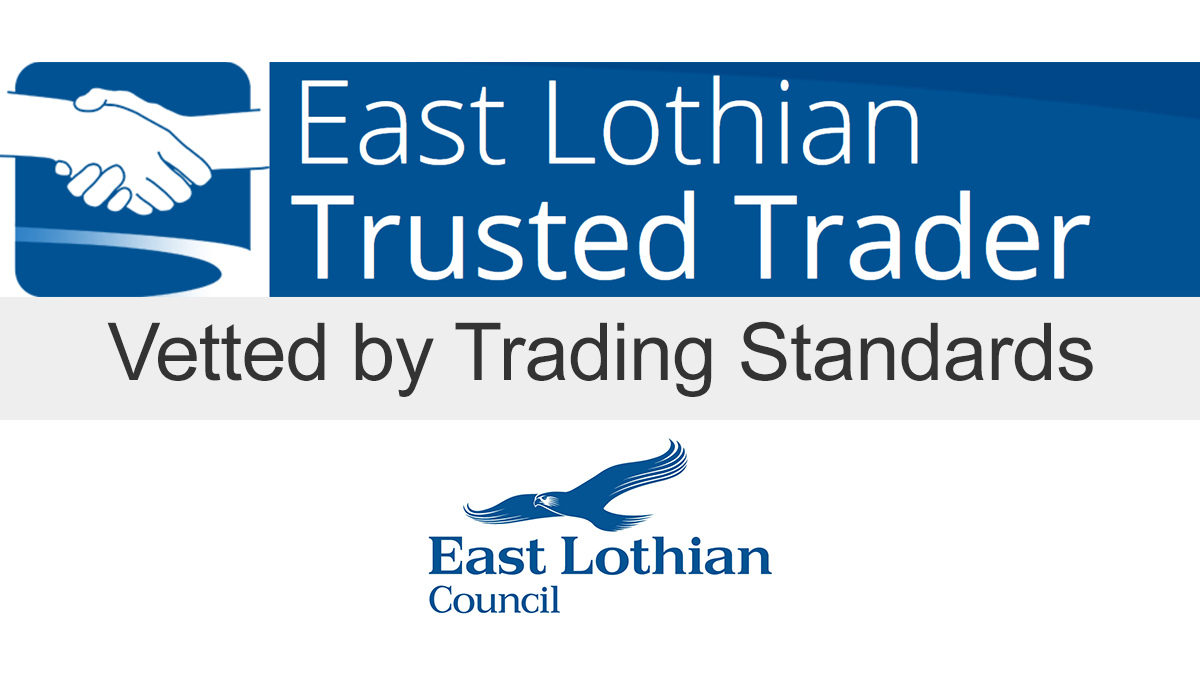 Next Steps - learn more or get in touch
Follow the links below to learn more, see case studies or view promotional videos.
Home
|
About Us
|
Norfolk
|
Edinburgh
|
Renfrewshire
|
East Lothian
|
Angus
|
Fife
|
Scheme Videos
If you would like more information, or would like to discuss the possibility of setting up or migrating a Trusted Trader scheme, please email
Steve Richardson
, Managing Director of Trusted Directory Services (TDS). He will be able to answer any questions, arrange a meeting or demonstration via teams or in person.
Alternatively you can telephone Steve Richardson on
01789 614 037
.