Trading Standards Case Study - Angus
Angus Trusted Trader
Angus Council previously had a scheme called the Angus Reputable Traders Scheme (ARTS) which was managed inhouse and was accessed via the Angus Council website. After a period of consultation, it was decided to engage the services of Trusted Directory Services (TDS) to convert the ARTS into a standardised Trusted Trader scheme, utilising the established code of practice used by all Trusted Trader schemes.
"TDS organised a launch event including promotional videos "
Angus Trusted Trader formally replaced ARTS in March 2020. Unfortunately, due to the pandemic, original promotional launch events were cancelled. But in May 2023 TDS organised in co-ordination with the Council Comms team, a launch event which included promotional videos of traders, the Police, Trading Standards and a Councillor. This will now all be fed into a marketing campaign that should see the Angus Trusted Trader scheme go from strength to strength.
Rae Petrie
Angus Trading Standards Authorised Officer
trustedtrader.scot/Angus/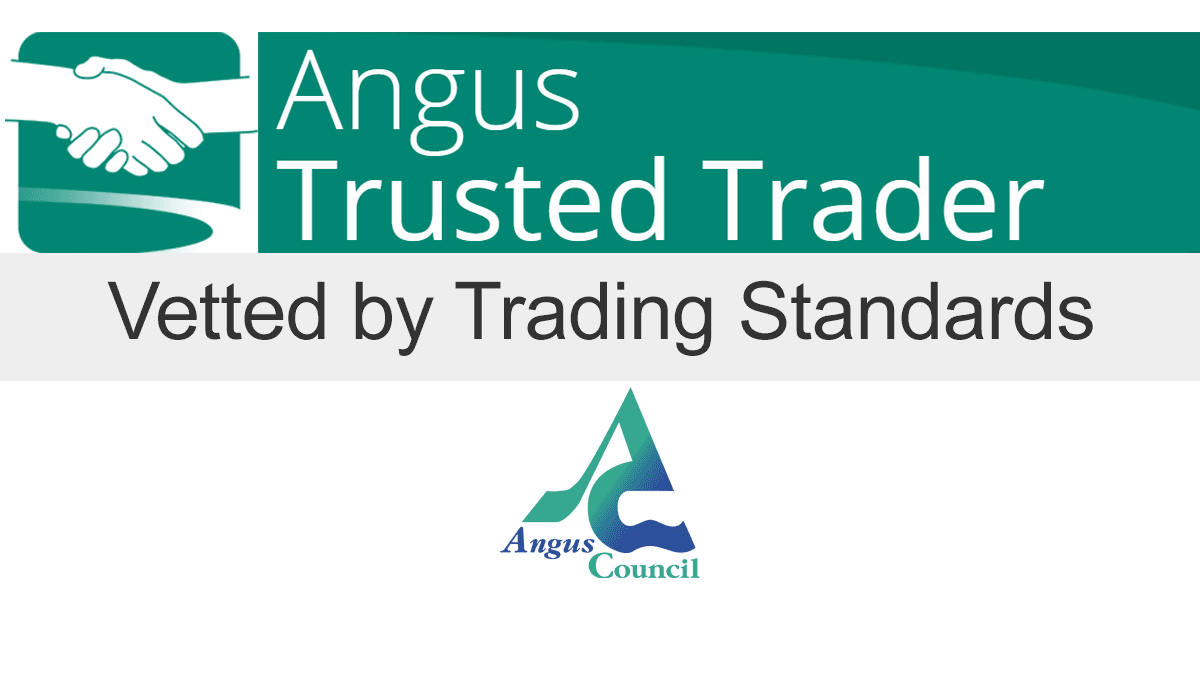 Next Steps - learn more or get in touch
Follow the links below to learn more, see case studies or view promotional videos.
Home
|
About Us
|
Norfolk
|
Edinburgh
|
Renfrewshire
|
East Lothian
|
Angus
|
Fife
|
Scheme Videos
If you would like more information, or would like to discuss the possibility of setting up or migrating a Trusted Trader scheme, please email
Steve Richardson
, Managing Director of Trusted Directory Services (TDS). He will be able to answer any questions, arrange a meeting or demonstration via teams or in person.
Alternatively you can telephone Steve Richardson on
01789 614 037
.